Rineke Nijssen is a versatile artist with an urge to explore materials and forms. Favorite materials and techniques bubble up from her experiments, which she delves into further. The emphasis of her work is in making sculptures and objects in glass and bronze. Earlier she also made absurd drawings that need some time to look at. These drawings also show the 'Crazy Facey' that Rineke uses as a logo.
Right through all the work you can see her love for forms from nature. Flowers, animals, people, they all come along. Sometimes solitary but often also in patterns and repetitions.
Rineke works from her studio in Elst, municipality of Overbetuwe in Gelderland.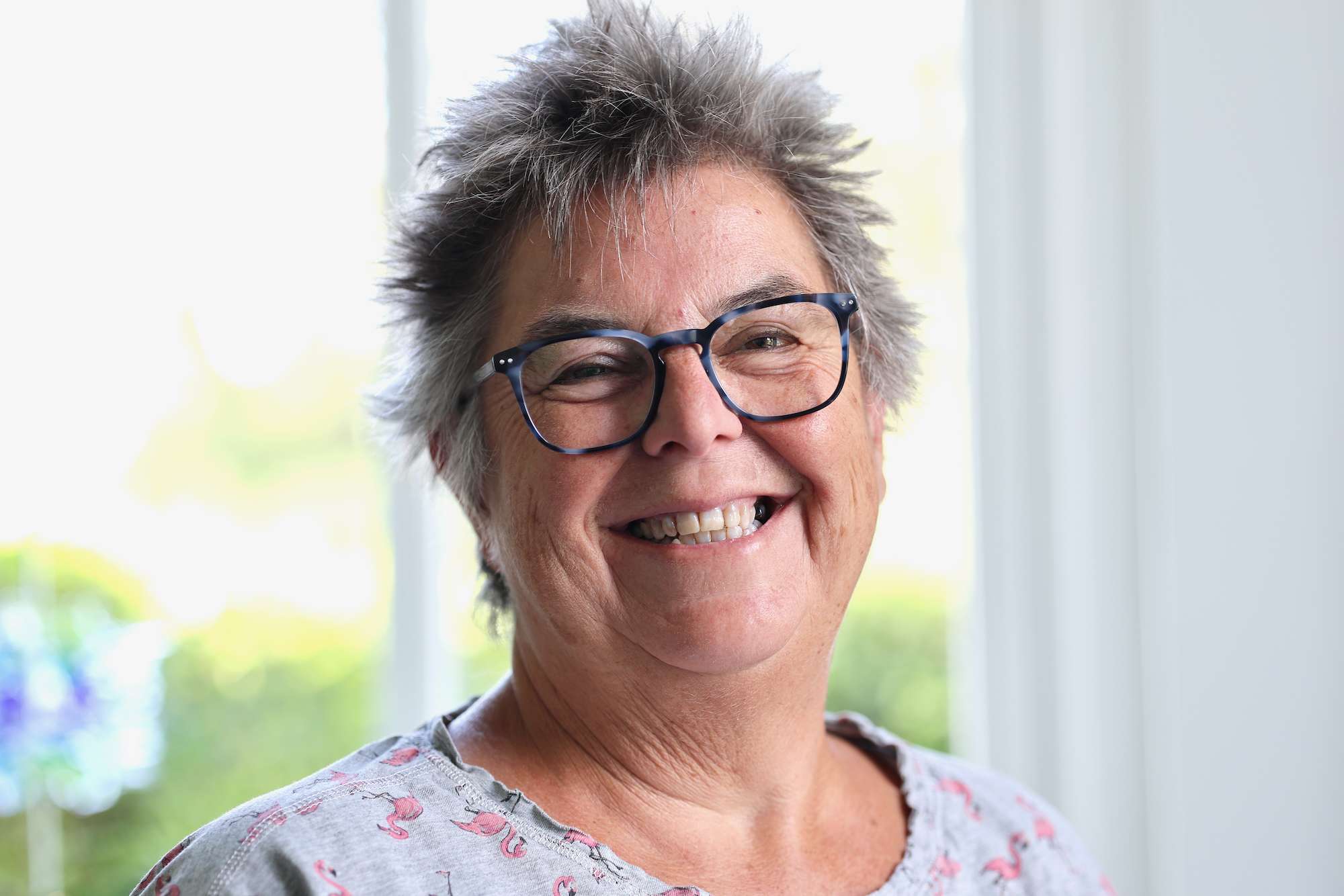 Interested? Make an appointment?
Send an email to info@rineke.art
Or just use the contact form under this button.
Rineke is curious about your opinion of her work.
Responses are welcomed and appreciated, use the button below.